2022 ONSF Annual Golf Outing
ONSF Golf Outing 2022!
On Monday, June 6 th , ONSF, in conjunction with Greenwich Hospital, held its 13 th
Annual Golf Outing at the prestigious Stanwich Club in Greenwich, Connecticut.
Taking advantage of a beautiful spring day, golfers gathered at 11:00AM for registration
and warm up, enjoyed lunch on the terrace and met for a Shotgun Tournament starting
at 12:45PM. Non-golfing friends and other supporters joined golfers for cocktails, silent
auction, and a dinner reception in the evening.
Michael Clain, MD, Adam Ercoli, Rich Granoff and Vicki Leeds Tananbaum chaired the
event and were assisted by Golf Captain Chair, Jeff Mendell and Auction Chair, Amy
Sethi. Main Media Sponsor, Serendipity, and Media Sponsor, Westfair
Communications, through repeated coverage of this event, increased participation.
Other sponsors included Greentree Toyota, Risk Strategies, Greenwich Handyman,
Chase, Camp Takajo, Tripp Lake Camp, Granoff Architects, Fieldpoint Private, First
Republic Wealth Management, Westmore Fuel, Nuway, Patricia and John Schmeltzer,
Stone Point Capital and Susan and Robert Klein.
Within the realm of our mission, proceeds from this event specifically benefit ONSF
clinical research and medical education programs designed to substantially improve
patient treatment and care while enhancing healthy, active living.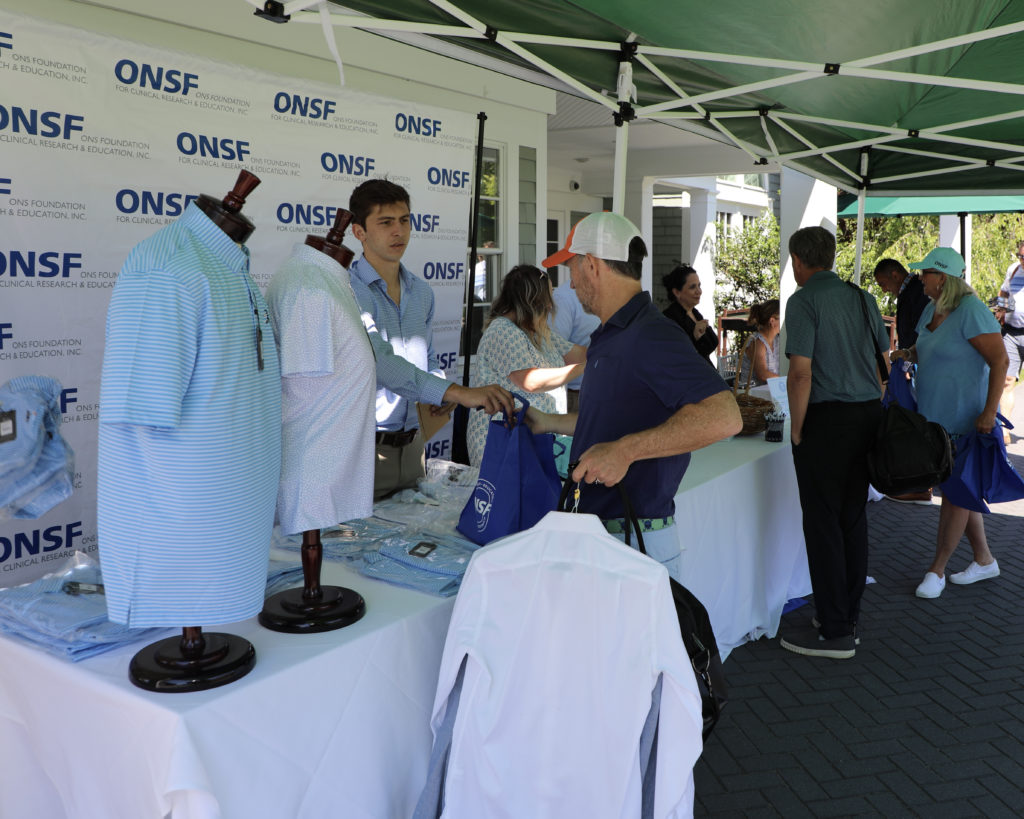 Golfers checking in at Stanwich Pro Shop.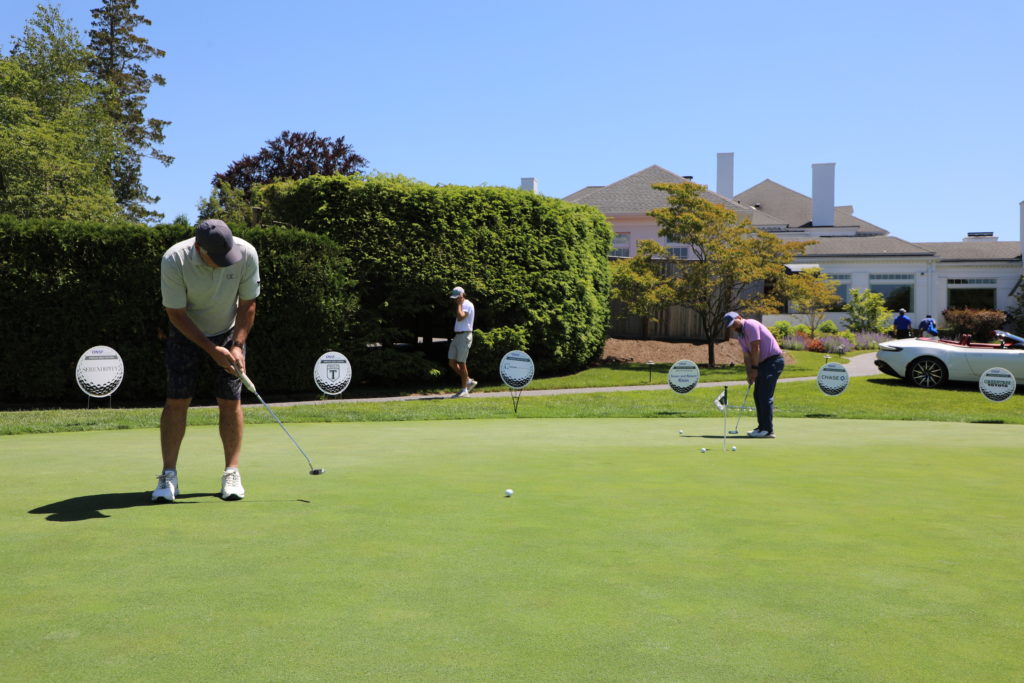 Golfers on practice putting green.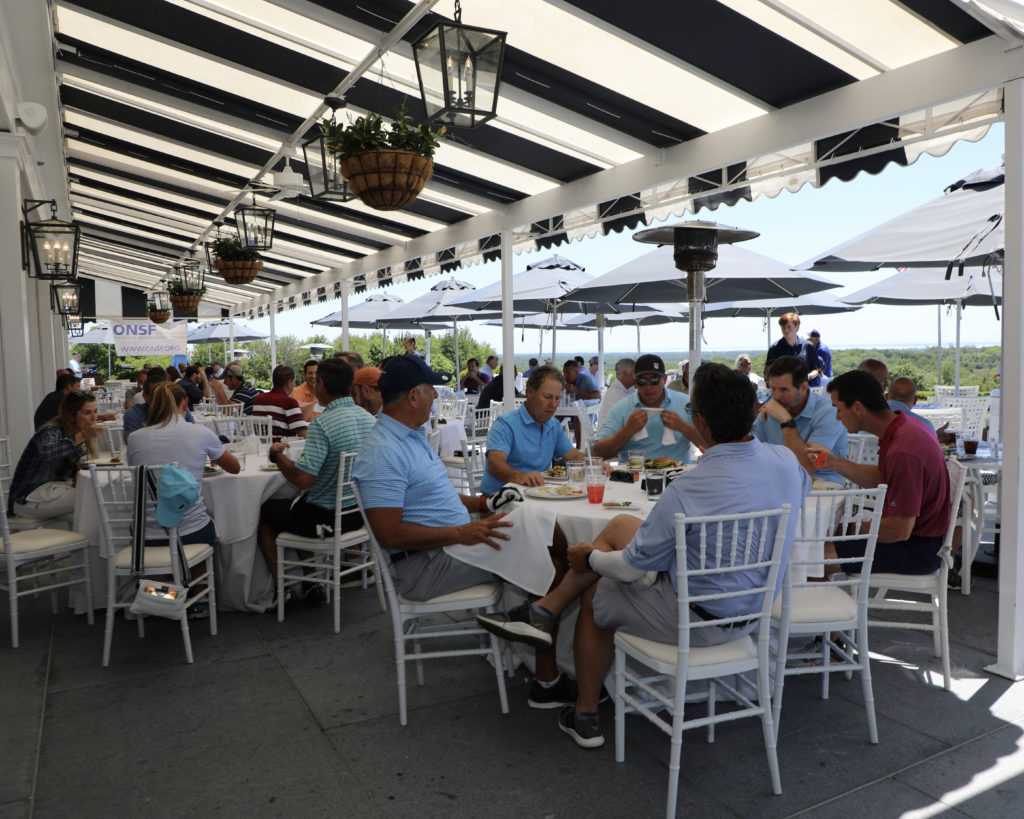 Golfers enjoy lunch on the terrace.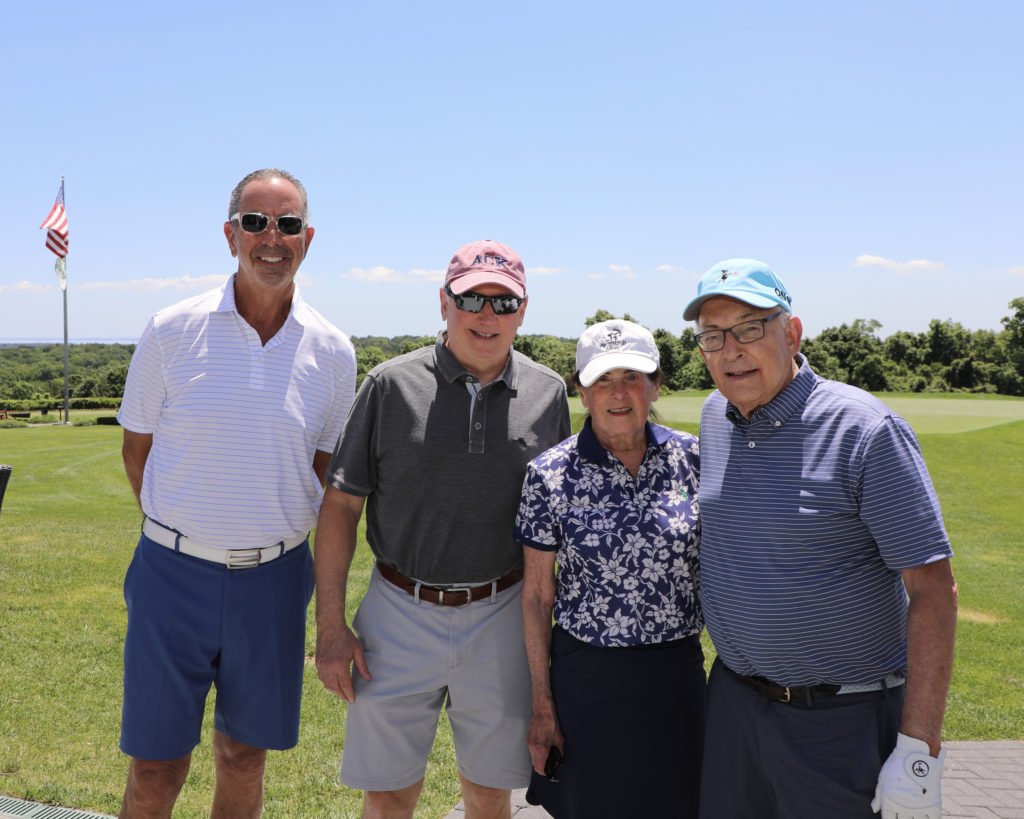 Jeff Mendell, ONSF Board Member and Golf Captain Chair, Ken Lewis, Vicki Leeds Tananbaum, ONSF VP; Golf Outing Co-chair and Harold Tananbaum.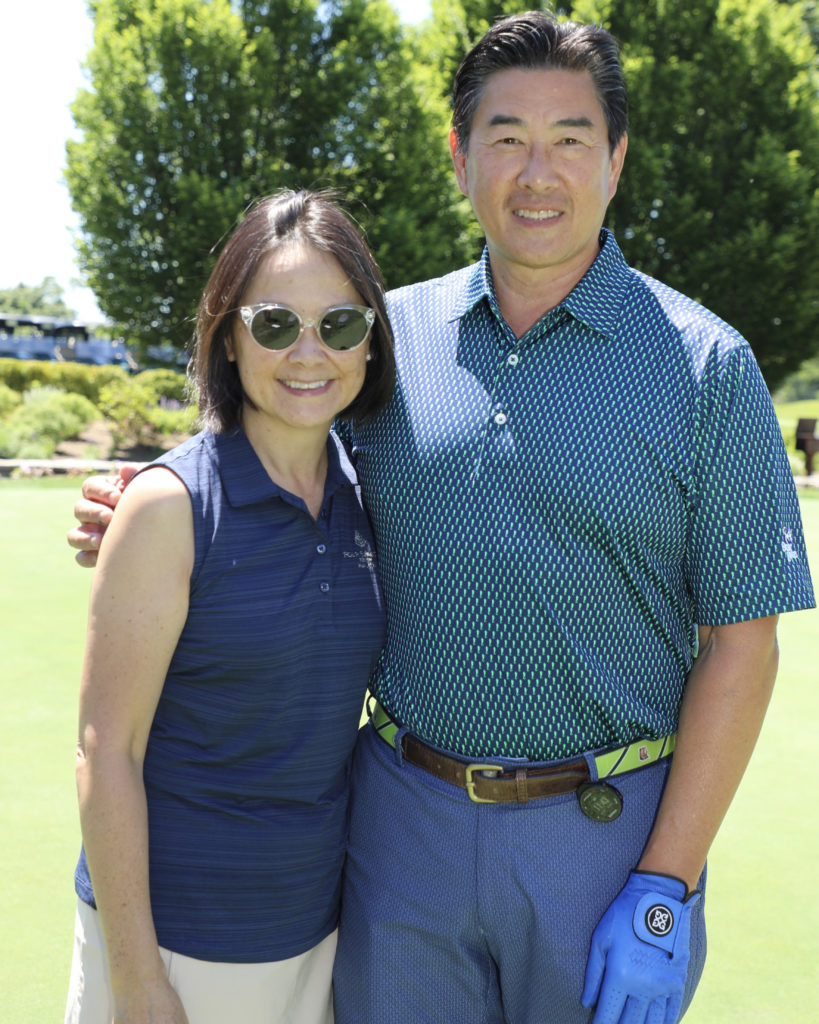 Dr. Benjamin Peng and Dr. Angela Chan-Peng.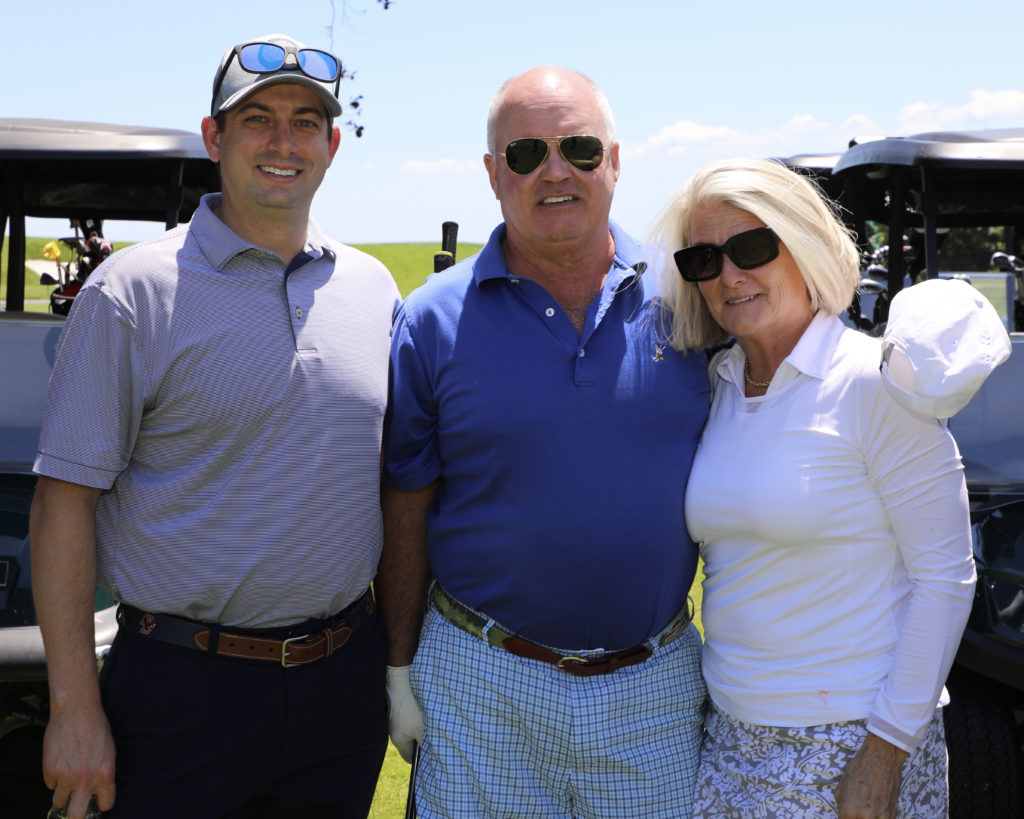 Dr. Paul Tomaszewski and Dr. and Mrs. Jim Cunningham.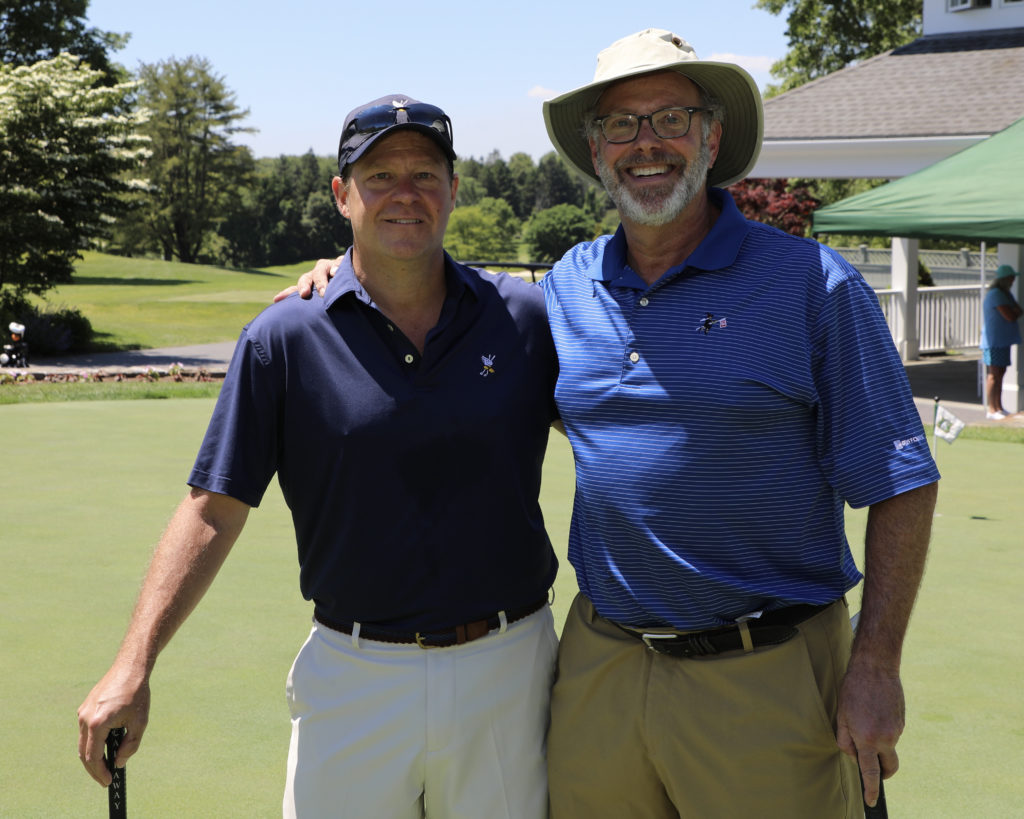 Jon Mothner and David Hirsch, ONSF Board Member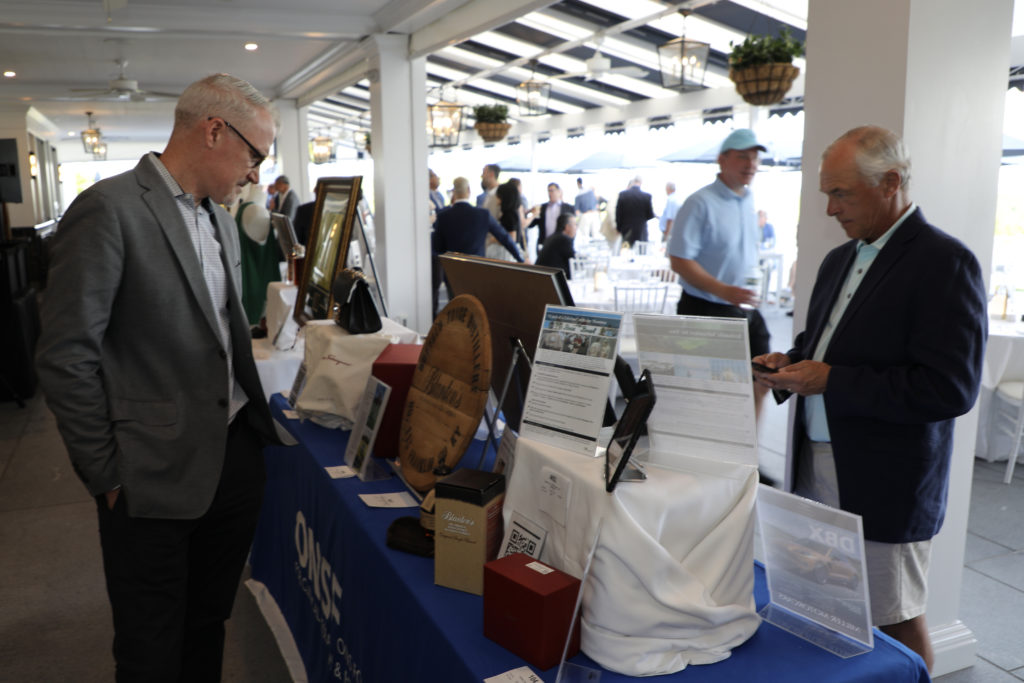 Golf Outing auction.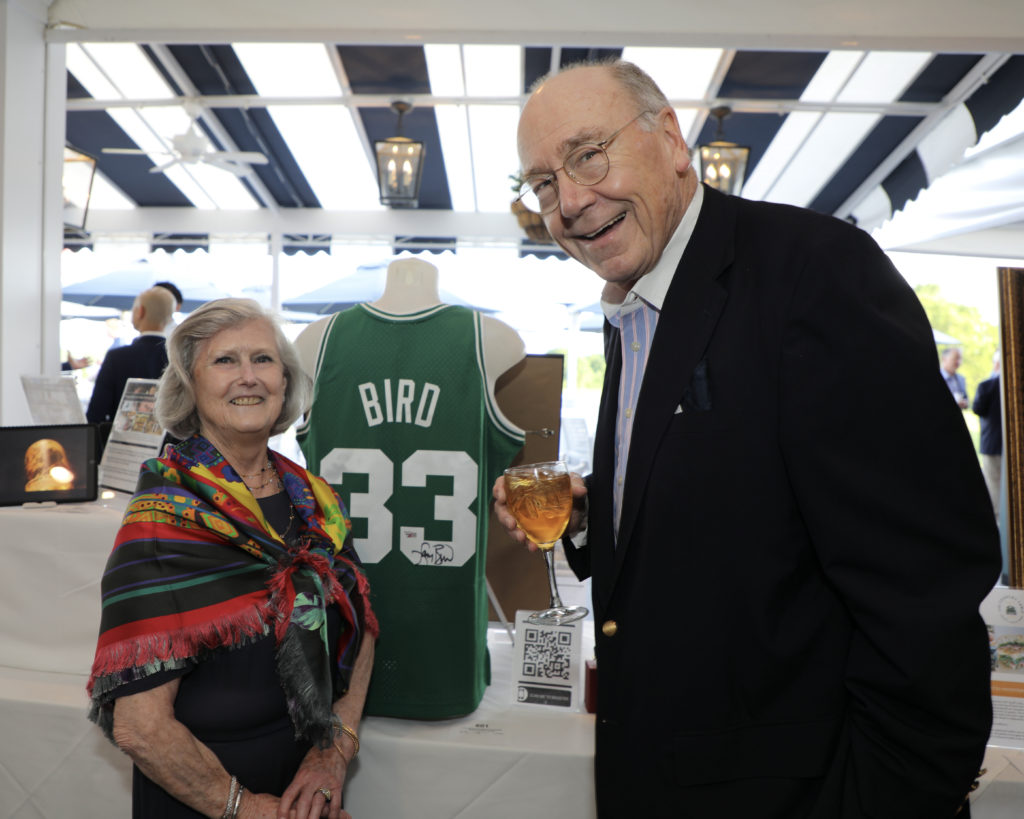 Patricia and John Schmeltzer.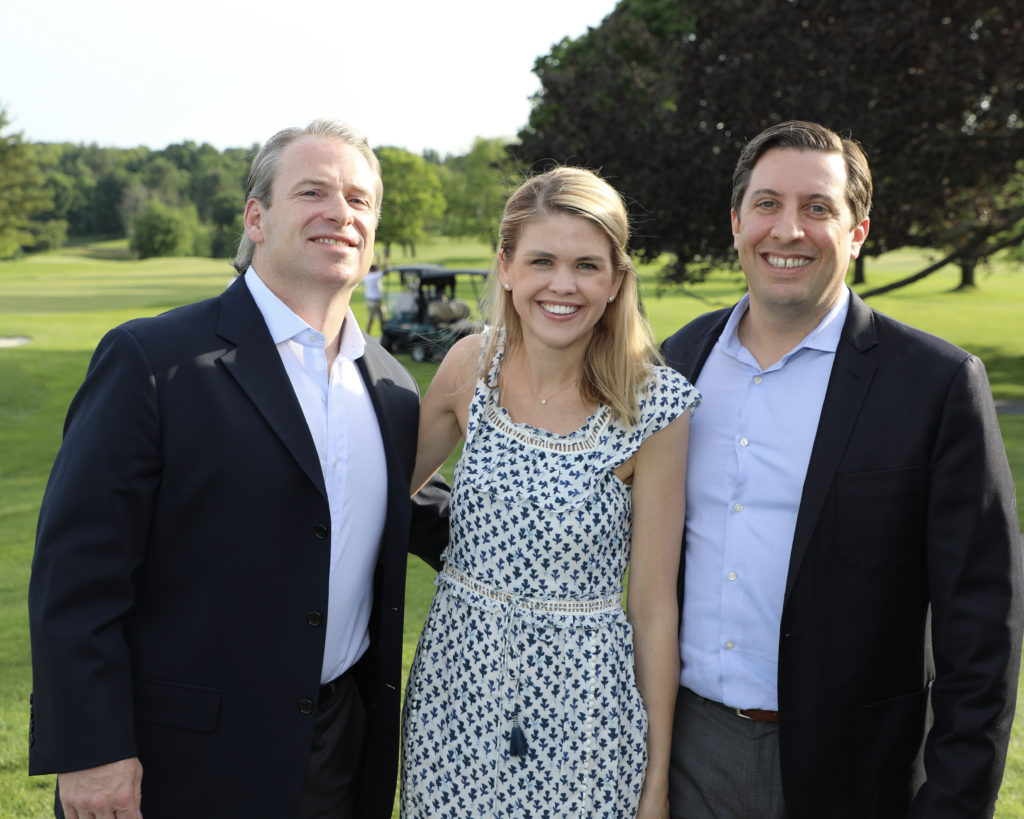 Dr. Tim Greene, Kate Vitale and Dr. Mark Vitale.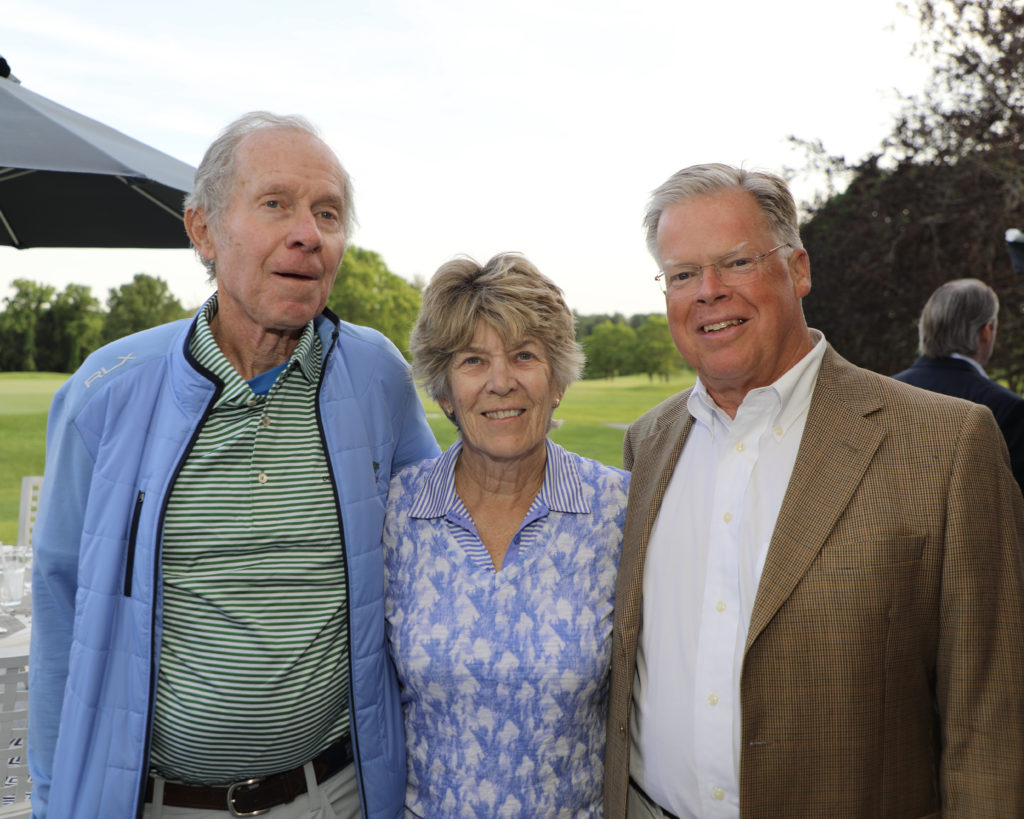 John and Lile Gibbons with Casey McKee, ONSF Board Member.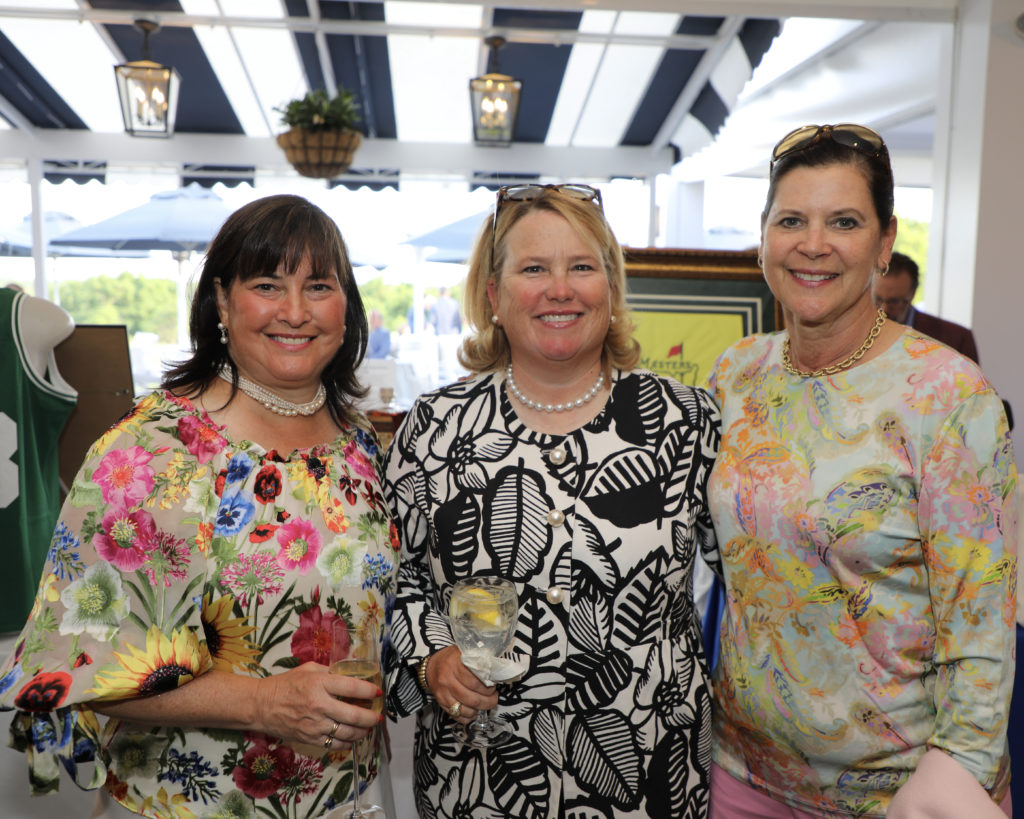 Brenda Tananbaum, Wendy Modic, Jolley Frank.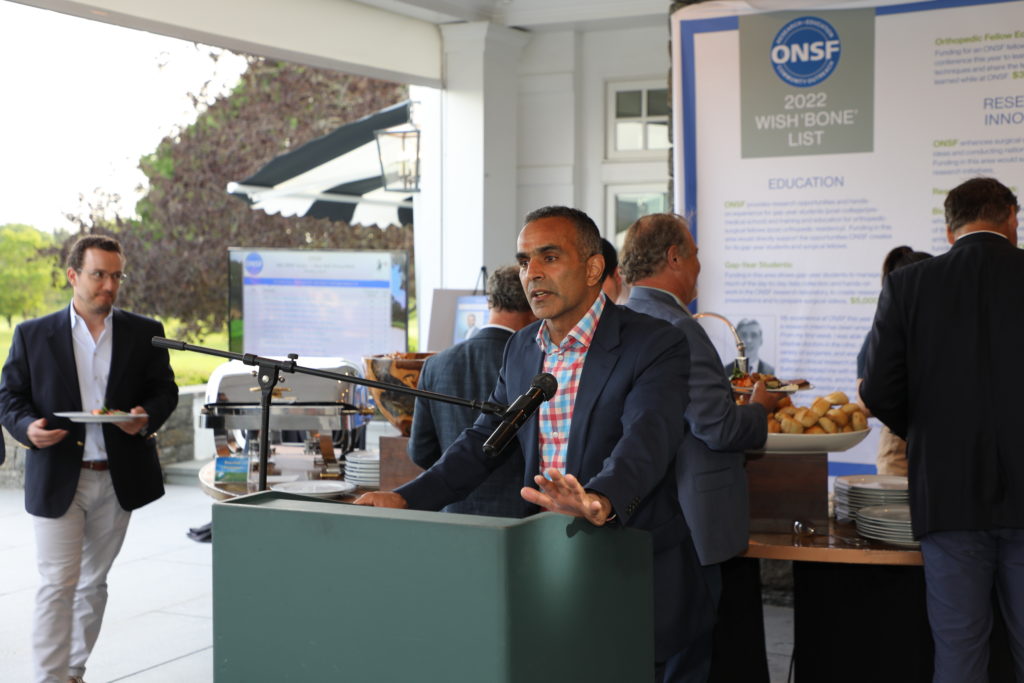 Dr. Paul Sethi, ONSF President.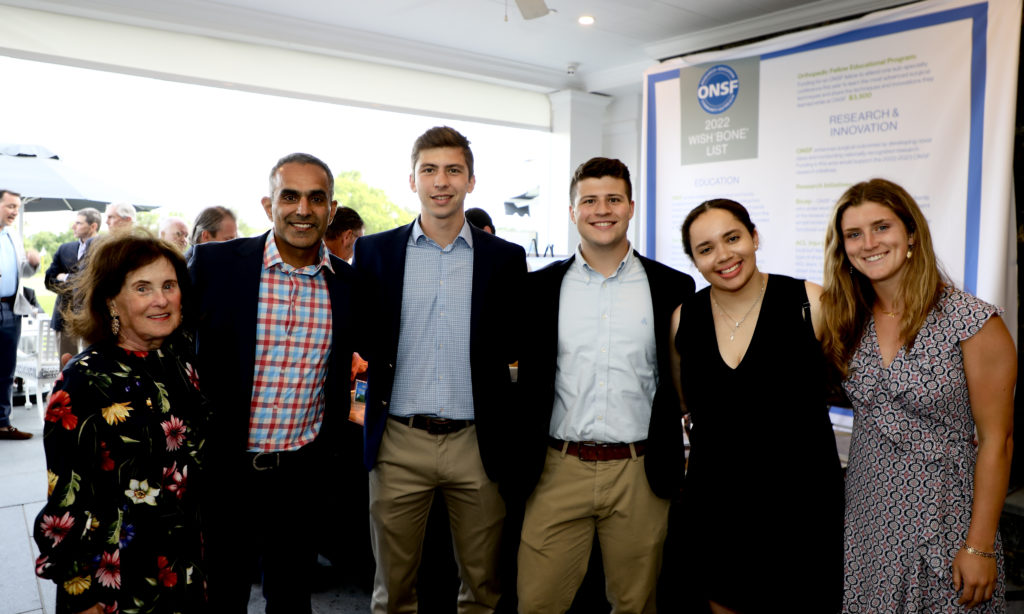 Vicki Tananbaum, ONSF VP, Paul Sethi, MD, ONSF President with ONSF Research Interns.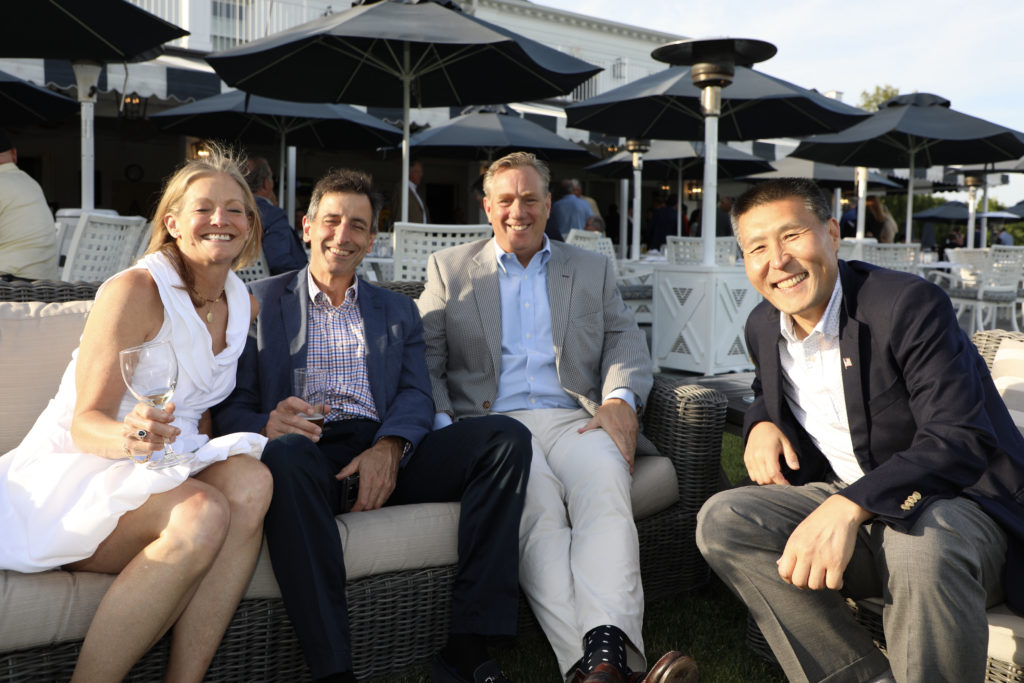 Annette Fiore, Dr. Amory Fiore, John Dowling and Dr. M. Sung Lee.