Community Outreach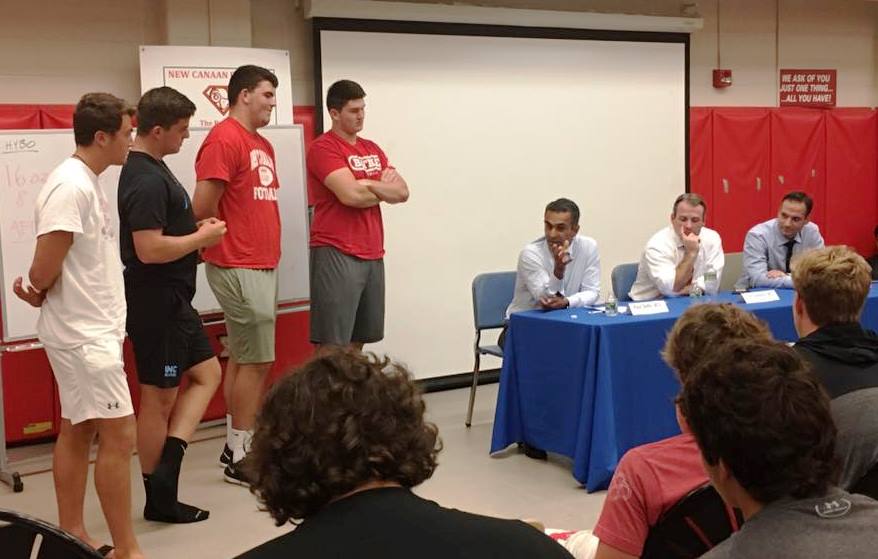 ONSF's on-going Community Outreach effort is dedicated to reaching a broad local and regional audience regardless of socioeconomics Our goal is to disseminate vital information about injury prevention, fitness and innovative treatment options for musculoskeletal conditions and injuries. Via seminars open to the public at no charge, these programs
encourage people of all ages to live healthy, active lives.
Partnering with "sports clubs," and local youth athletic organizations, we are able to attract sizeable audiences of enthusiastic athletes involved in skiing, racquet sports, baseball, cycling, golf and running. In addition, we have a serious interest in concussion related injuries and have offered presentations to address these concerns. Programs are designed to bring the latest information on concussion management from the time injury occurs on the field, to the doctor's office and then to parents, coaches and teachers who need to know ways to support recovery from concussion.

ONSF is a chapter of the ThinkFirst National Injury Prevention Foundation, a non-profit organization dedicated to preventing brain, spinal cord and other traumatic injuries through the education of individuals, community leaders and the creators of public policy. Under the direction of neurosurgeon, Dr. Scott Simon, the ThinkFirst Chapter at ONSF is one of four Chapters in New York and Connecticut and the only one serving Fairfield County.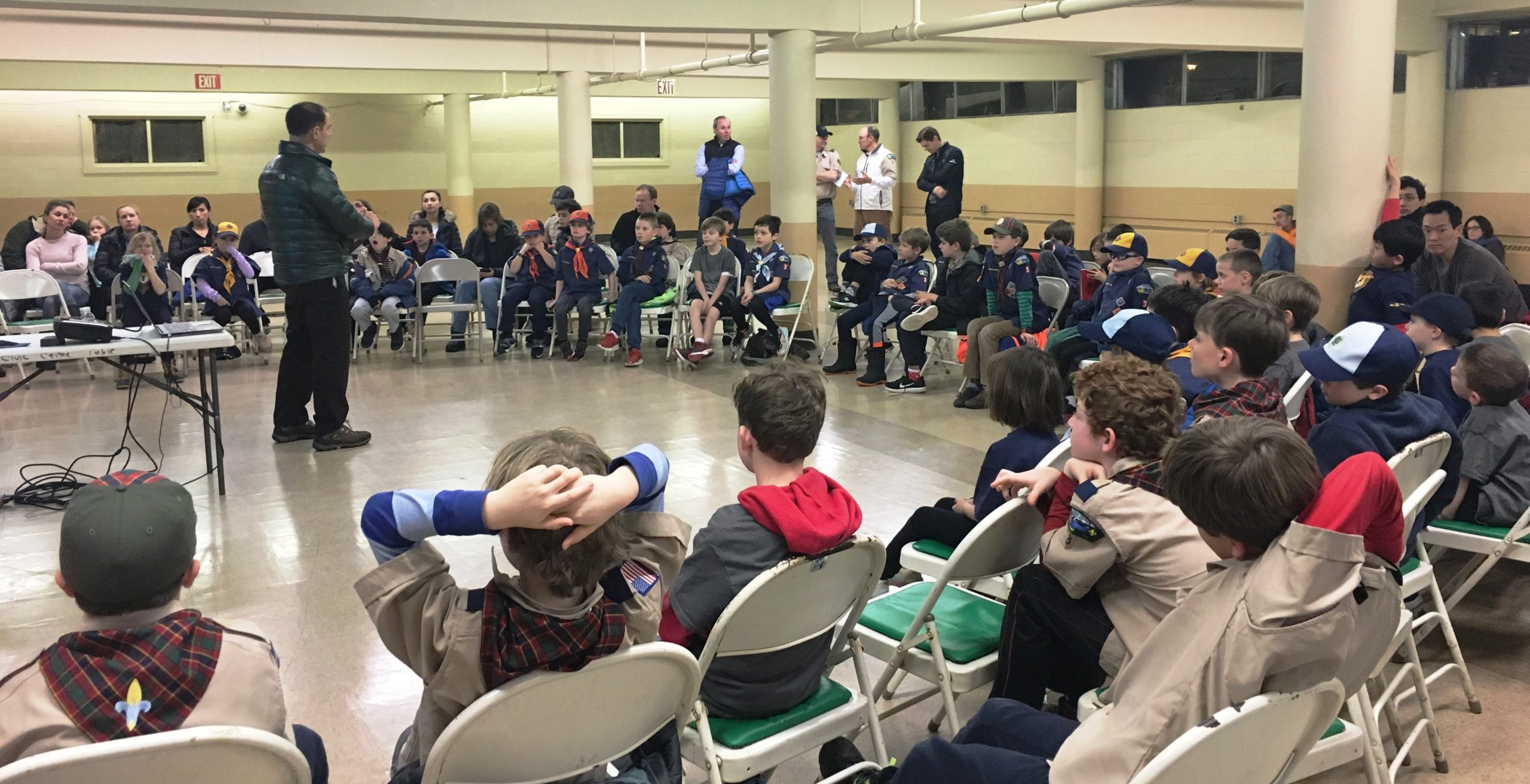 Dr. Simon is committed to public education and injury prevention and says, "Brain and spinal cord injuries are the leading cause of death and disability in young people between 15 and 24 years of age." He believes, however, that "Many of these injuries are preventable!" To get this message across, he addresses student groups, using compelling facts about what happens to the spine and brain as a result of different injuries and accidents. Dr. Simon engages the students and helps them focus on ways to lead healthy, active lives.Our community outreach effort also extends to the aging population with programs such as osteoporosis prevention and management, fall prevention and safe conditioning exercises to maintain good balance.