Visiting Observational Shoulder and Sports Fellowship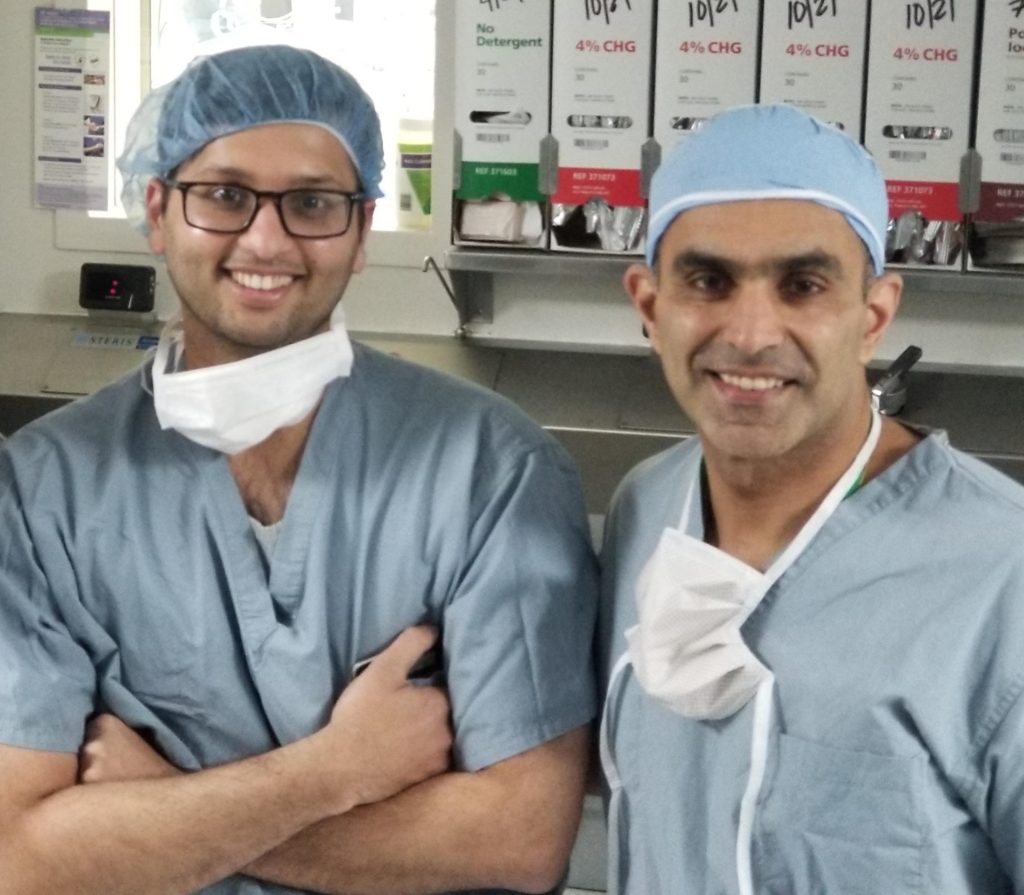 ONSF offers a 1 to 4-month observational fellowship in shoulder and sports medicine surgery to fully trained international physicians and specialists currently practicing abroad. The Observership program is a recognized shadowing experience that enables a participant to watch procedures and surgeries; attend patient rounds and teaching conferences; and have full access to learning about patient care.  United States regulations prevent observers from having patient care responsibilities.
The fellow will have exposure to clinical, operative and non-operative management of sports related injuries and will have the opportunity to learn from all members of the ONS Sports and Shoulder Service.  Fellows will spend 2 days per week in clinic understanding operative and non-operative indications, as well as post-operative care of patients.  The other two days per week will be spent in the operating room observing arthroscopic knee, shoulder and hip surgery, including primary and reverse shoulder arthroplasty. The 5th day is reserved for work on research projects and participation in the ONSF cadaveric lab.
After attending a weekly conference with the attending physicians, research staff and physician assistants, the fellow will have an hour long didactic provided by one of the attending physicians. In addition, fellows participate in a case review. This gives the fellow the opportunity to demonstrate clinical problem-solving skills and work up treatment plans to manage patients with a variety of lower extremity disorders. They are required to develop a differential diagnosis and subsequently define how they would manage and treat the patient based on the patient's presentation to the clinic.
Fellows are required to complete at least one research project during their training as well as attend monthly journal club meetings to review current topics in sports medicine. These requirements provide a tremendous learning experience in terms of evaluating medical literature and research. The fellows are expected to produce a manuscript that is ready for submission to a peer-reviewed journal by the end of the fellowship year.  Upon successful completion and at the discretion of the fellowship directors, the fellow will receive a certificate of completion.
A Fellow's Experience and Pearls of Wisdom
To apply please send your CV, personal statement and a letter of recommendation along with the dates you would like to attend to Susan Plant, ONSF Director at splant@onsmd.com