ONSF 2nd Annual Play Strong Play Safe 5K Run/Walk & Expo – ONSF – ONS Foundation for Clinical Research & Education
The sun was shining on Sunday, September 21st at the start of the ONSF second annual 5K Run/Walk Expo. Over 250 attendees representing elite runners, corporate
teams, joggers, student athletes, power walkers and future athletes gathered at the Eastern Civic Center in Old Greenwich to support our education
programs.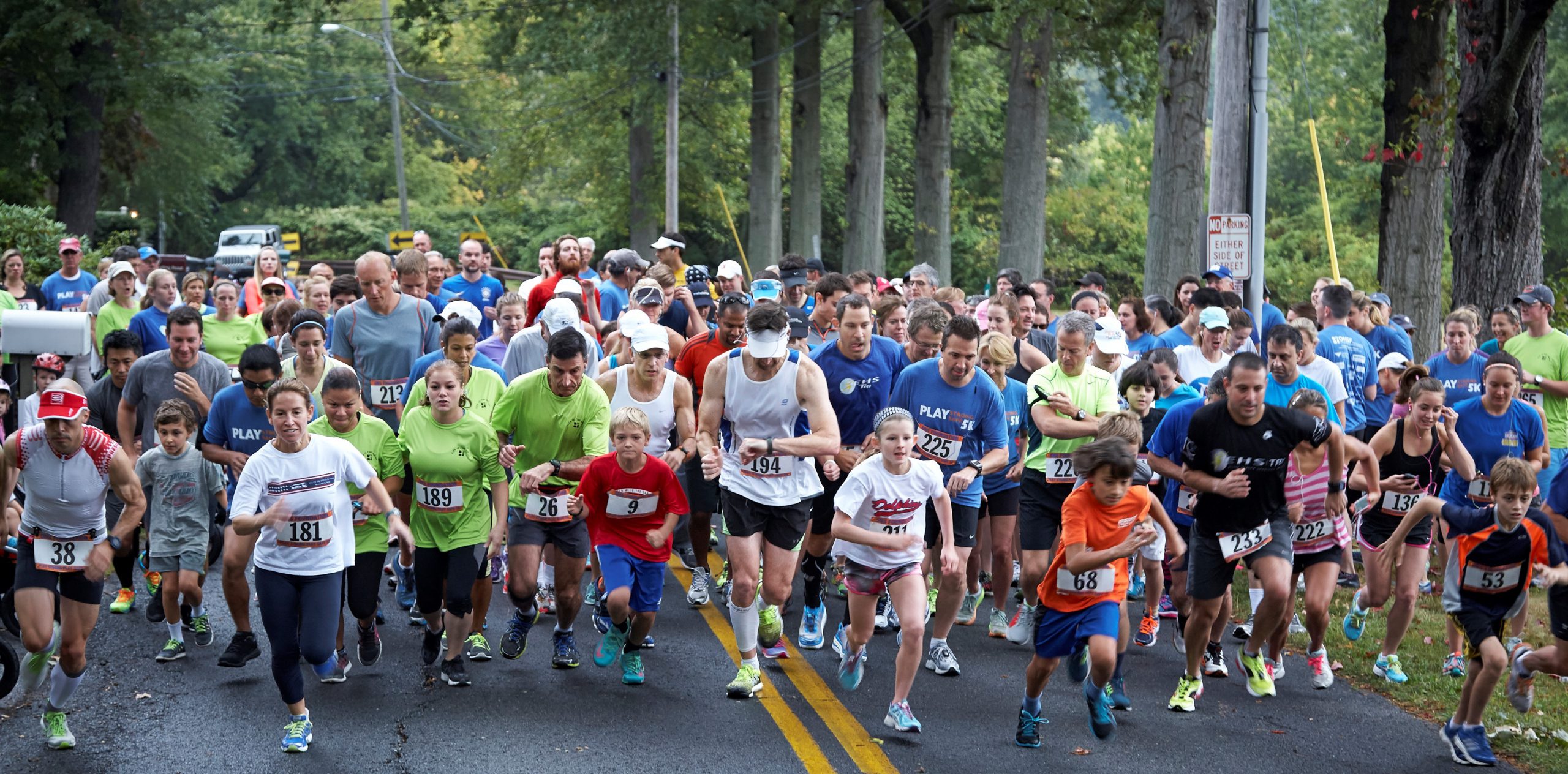 This
annual event included a USATF sanctioned 5K run that started at the Eastern Greenwich Civic Center, passed the Innis Arden Club and continued through
the town of Old Greenwich. Following this was a run for young athletes around a course set up on the field adjacent to the Civic Center.
Throughout the day, the Expo attracted participants who interacted with the sponsors, physical therapists and physicians and learned proper training techniques.
Some took advantage of foot and body massages. Through interactive programs, young children were engaged with computer tablets and learned about nutrition
and health. "The race was designed to promote healthy living and what better way to do so than starting the day with a healthy activity," said event
co-chair, Dr. Katie Vadasdi.
The first person to cross the finish line had a time of 00:17:53 (00:5:45/mile). Corporate Team Elite Health Services placed first in their division. All
participants received a medal for completing the course and the top three finishers in each age category received an award. Fifty future stars participated
in the field run. Some of these runners encouraged a parent to coach them through their paces.
Greenwich Hospital, Fairway Markets, Shore & Country Properties, Chase Bank, Jeep Chrysler Dodge CITY, Fairfield County Look, Granoff Architects, Greenwich
Running Company, Elite Health Services and Greentree Toyota were among the sponsors.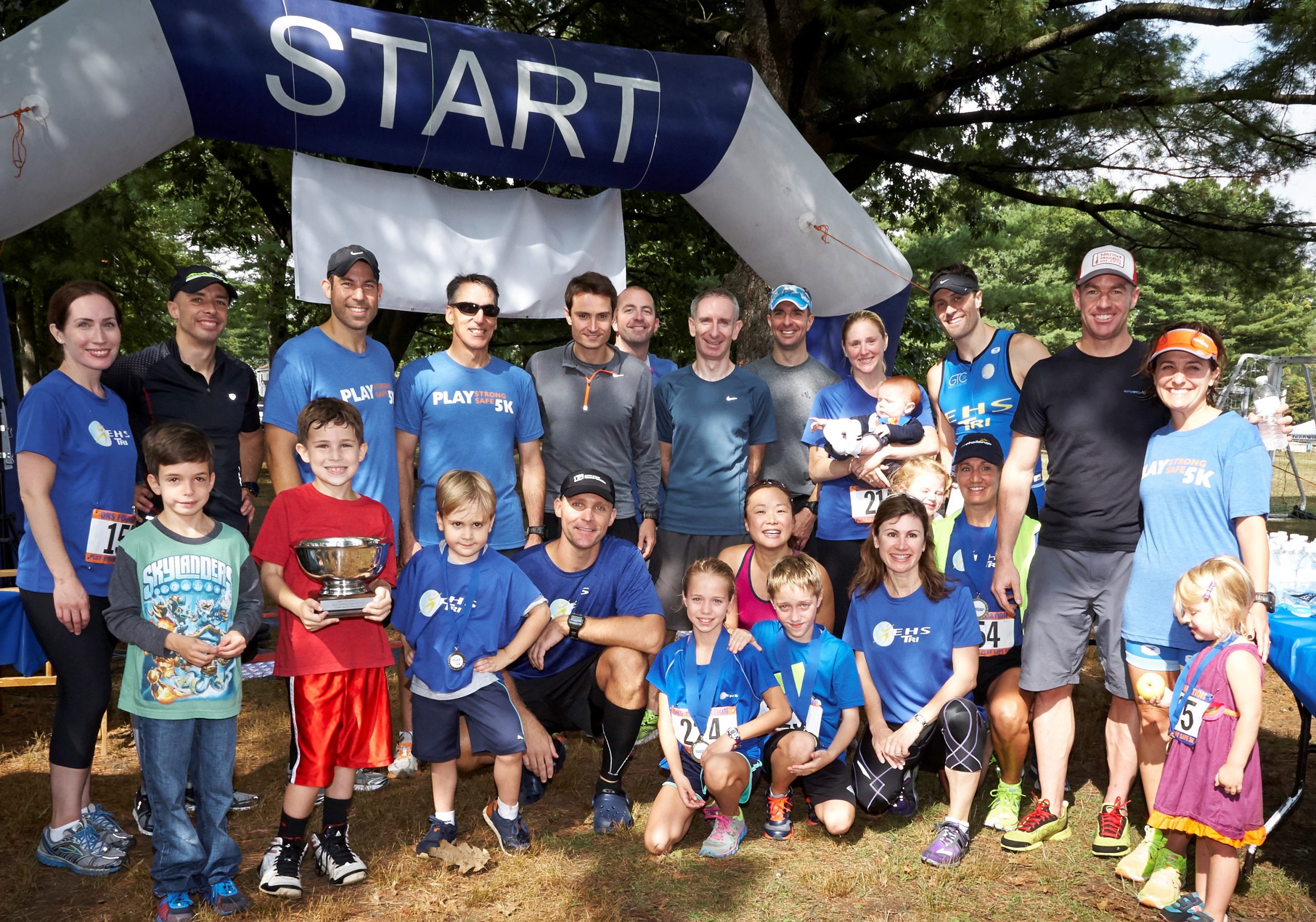 The Old Greenwich Fire Department had a hook and ladder at the Civic Center, and the children were thrilled. A dedicated group of students from the Junior
Greenwich United Way, the Boys and Girls Club of Greenwich and Greenwich Country Day School served as volunteers. What an enthusiastic group of kids!


2014 Play Strong Play Safe 5K Run/Walk Sponsors
Special thanks to our sponsors whose support, interest and generosity is greatly appreciated! The photos below are a representation of the twenty businesses
and individuals who participated in and contributed to the success our 2014 5K