Adam Ercoli
Sr. Commercial Banker, Fieldpoint Private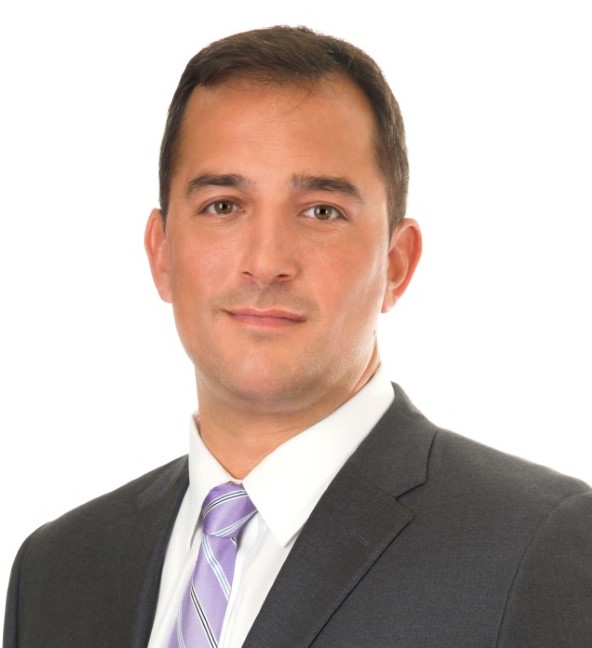 In September, 2015, ONSF welcomed Greenwich resident, Adam Ercoli, to the Board of Directors. As an avid athlete and former college All American, he understands our mission and is prepared to actively get involved in all aspects of our programs including sports related injury prevention and non- sport musculoskeletal issues.
Currently he is a Sr. Commercial Banker at Fieldpoint Private. Adam devoted his entire career working in the financial services industry developing business and providing assistance and guidance to folks who are buying their first home, buying into or starting a new business, selling their business and other various stages of life and business financial planning. Prior to settling in Greenwich, Adam spent seven years living, working and continuing his education in the Tampa/Sarasota, FL area. Throughout this time, he had exposure to various organizations as large as United Way and as small as a locally owned, comprehensive, pediatric therapy practice. His experience in volunteering with these organizations was centered on community engagement, financial management, event planning and fund raising. Currently he is volunteering as a coach with the Greenwich Youth Football League.
Adam is a graduate of Marist College in Poughkeepsie, NY where he was a four year varsity letterman with All American honors. He received his MBA with honors from the University of Tampa.